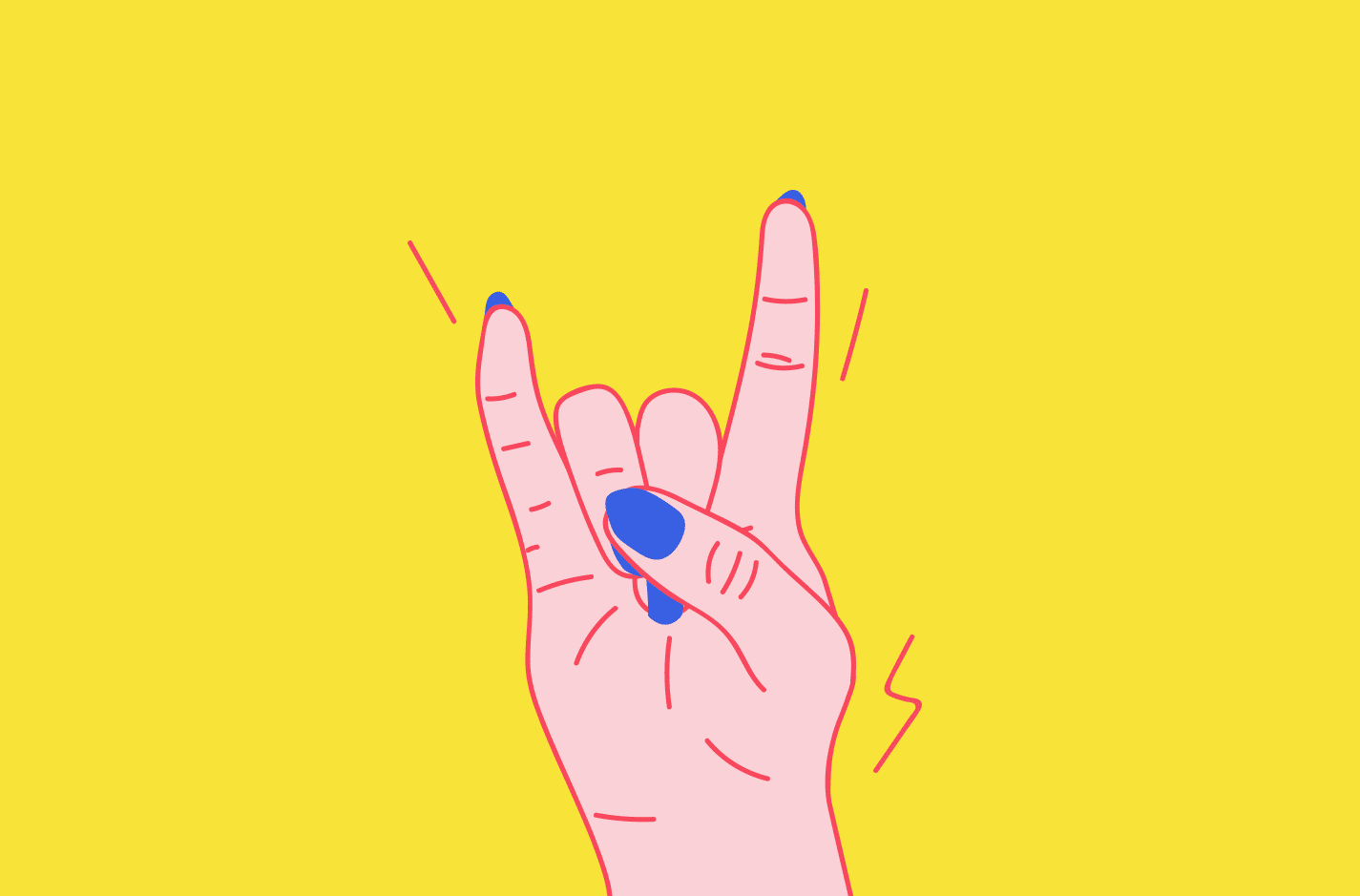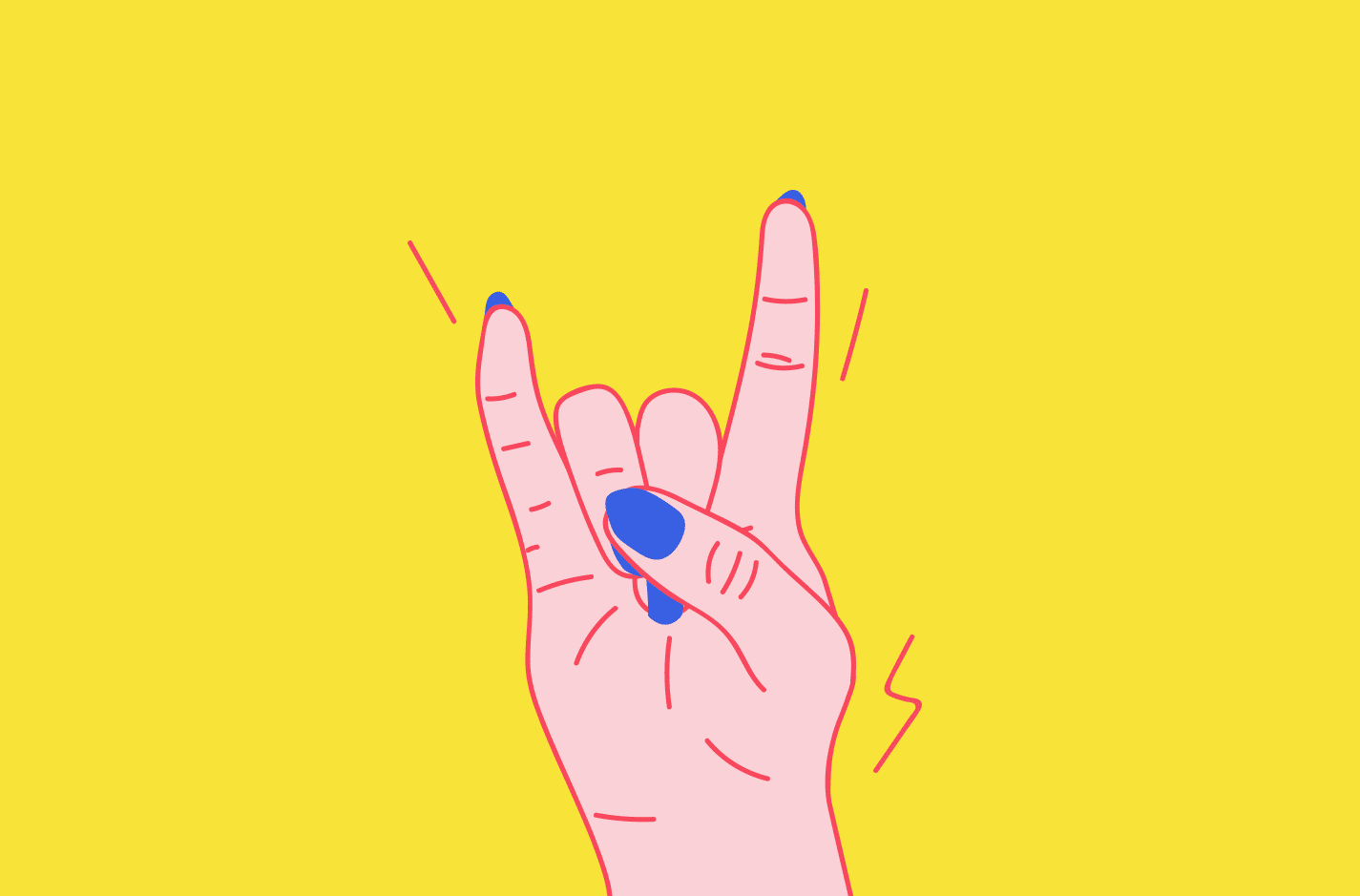 Ticketmaster / Email Illustrations
When you sign up for a Ticketmaster account, you get 2 initial welcome emails breaking down how to "get more" out of Ticketmaster. The lay of the land so to speak. We wanted those emails to be eye-catching with a sense of FUN!
They also had to relate to every type of customer. That means music, sports, arts and theatre, comedy, etc.
Email #1 was an intro. The graphics were to quickly shuffle through showing the events we have to offer. We started in music with a hand doing the metal sign, a curtain appeared for theatre, which then revealed a laughing mouth for comedy, a football being thrown for sports and a hand strumming the guitar to loop back around to music.
Email #2 had more moving parts to it. (GIF joke!) It needed to have 3 bullet points: Tell us your favorites, get notified and unlock exclusives. I thought a fun way to connect the first two bullet points would be a graphic list. The customer lists out their favorites, and we notify them when their favorites have shows via a digital paper airplane. Now for bullet number 3. It needed to incorporate the list of favorites, show how you can sign up for presales, get platinum offers and the VIP treatment. That's 4 pretty hefty processes to show in one little gif. I story-boarded out my ideas and came up with a good flow: That list is in a sealed, starred envelope. Once opened it reveals your favorites. A brief intro to Ticketmaster Verified Fan appears for presales, showing you sign up with your information online. After that you can access platinum offers, meaning the best seats in the house with a good view of the stage. From there, the "best seats" which are stars turn into a velvet rope for VIP options. A limo drives by with a guest appearance of the metal hand from email #1 (whoa, meta) and it loops back around again.
I love brainstorming/troubleshooting these types of projects that all connect together. AND this project was a fun *collaboration.
*Illustrations by me, animations by Cliff Little.
2017