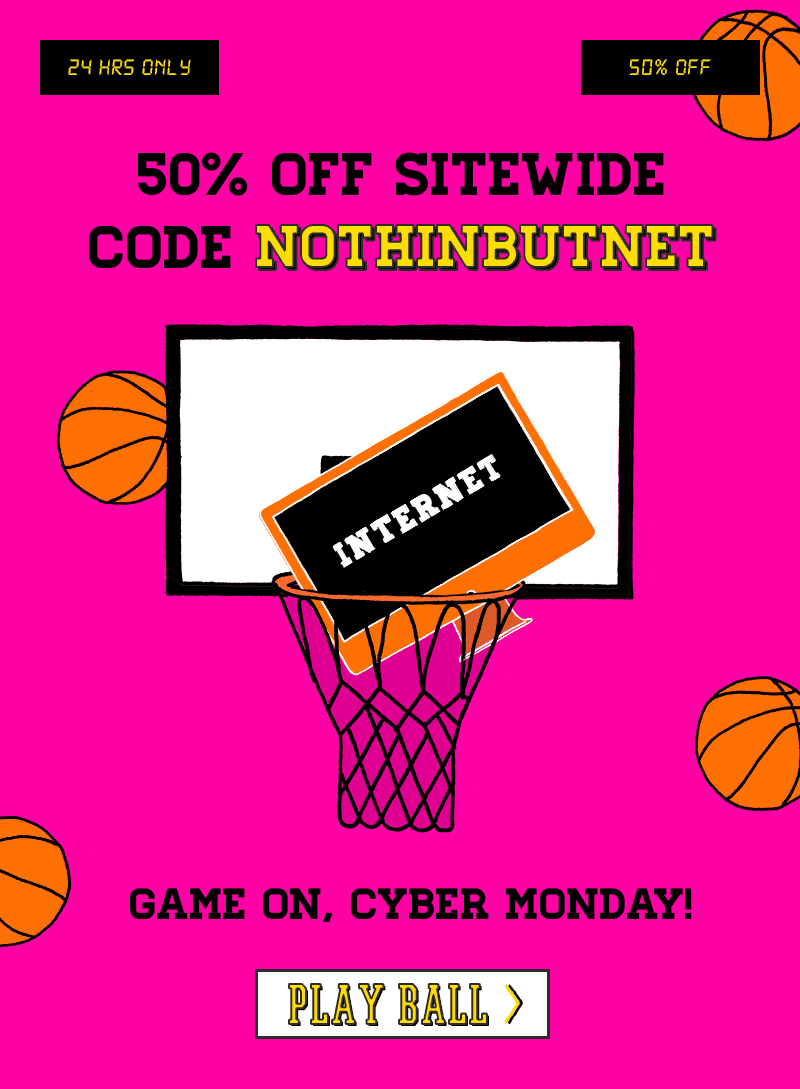 Tattify / Holiday
November-December in any e-commerce website is jam-packed with sales, Sales, SALES. With so many happening at once, alongside other projects and also other product releases one must stay organized. Here's a peek into the process and creation of these newsletter designs for Tattify:
Step 1: Figuring out dates in which to send out sale newsletters during the holiday season, and what their run-time is. Weekend? Day? Week? (No way, that's crazy.)
Step 2: Plugging in what type of sale it would be (% off, if the discount was on certain products vs. sitewide, if any product was excluded etc.)
Step 3: Coming up with coupon codes, content and the overall concept.
Step 4: Designing the newsletter, and then converting it into other graphics such as website banners, AdRoll ads, Facebook ads, Instagram posts, and Etsy banners.
Step 5: High fiving myself and praising the Excel Spreadsheet Gods for allowing me to stay on top of deadlines and in the end, be proud of my work.
2015